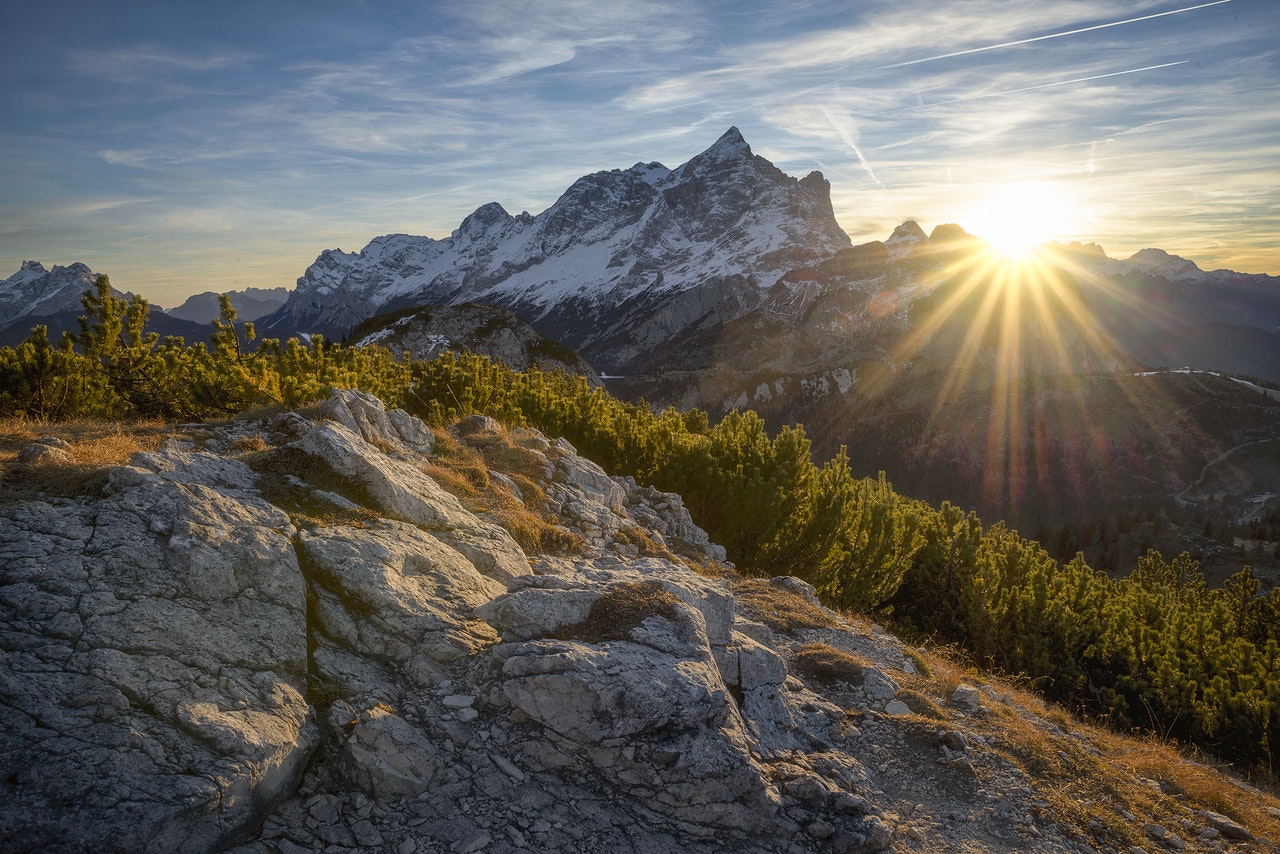 Missoula County's Building Projects and Permit Guide
A guide for Missoula County permits required for building projects and new construction. If your property is within the City of Missoula, visit their website.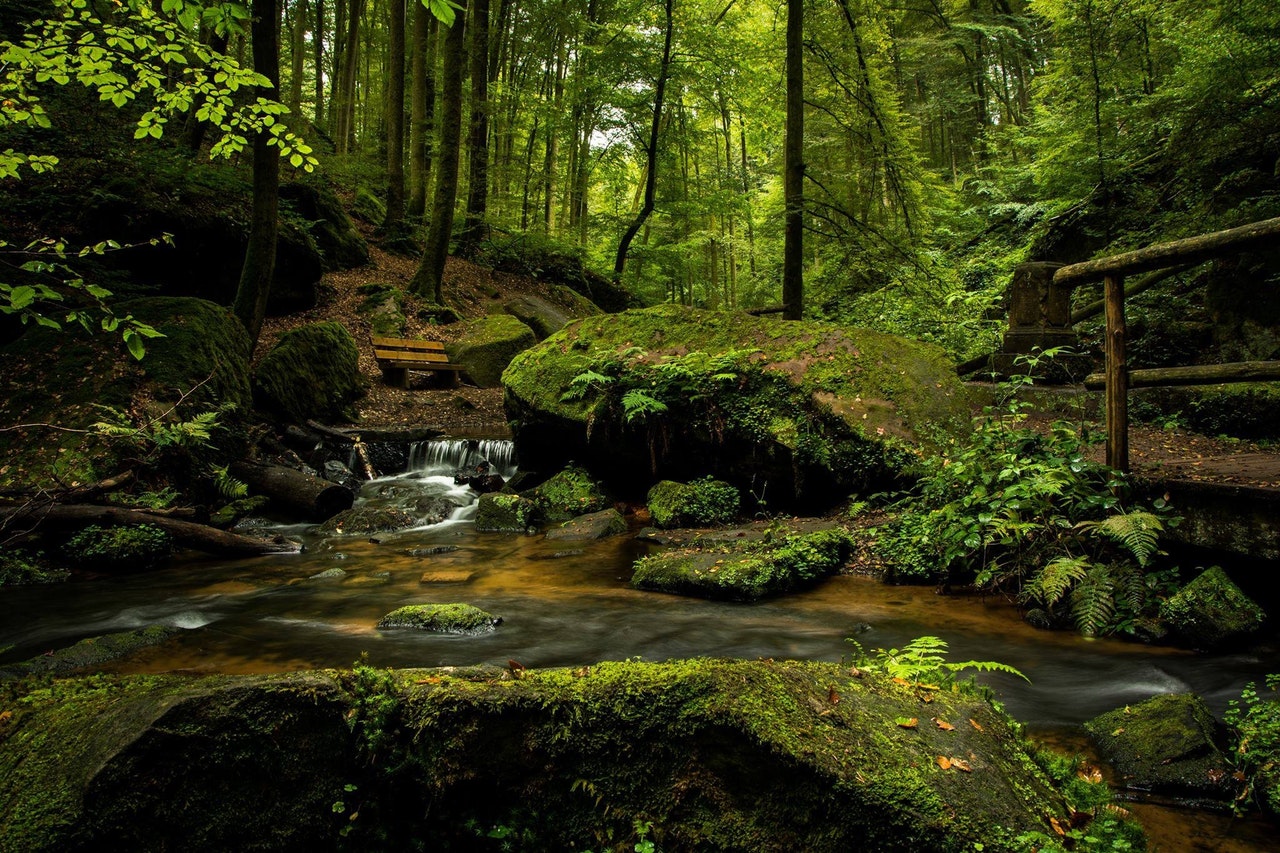 Office hours are 7:00 a.m. to 3:00 p.m. Monday through Friday (excluding holidays).
Inspection or assistance requests can be emailed to permits@missoulacounty.us or by leaving a message at 406-258-3701.
Previous
Next
PROPOSED RESOLUTION
The State of Montana Department of Labor & Industry Building Codes Program adopted administrative rules for the new 2018 International Energy Conservation building code, effective February 13, 2021. ARM 24.301.202 (1) requires certified jurisdiction to adopt the required codes within 90 days of the first notice. The proposed resolution is in keeping with State Law. The proposed Resolution will be heard at the May 13, 2021 Board of County Commissioners Public Hearing, please see the Commissioners webpage for the agenda and instructions on how to attend.
PERMIT PAYMENT ISSUES
Please be sure you are using Google Chrome or Microsoft Edge when applying for & making payments on permits through the Online Permit System.
Please take note of the upcoming closures for the Building Department; Monday - July 4th - Independence Day
Our Seeley Lake Building Division satellite office will begin providing in-person services again Thursday, July 1. The office will be open from 10 a.m. to noon on Tuesdays and Wednesdays. If you are unable to visit the office in person, any permit questions can be answered by calling Missoula County Public Works Building Division at 406-258-3701.
Steps in the Permitting Process
These steps will help you obtain the permits and approvals for your project.