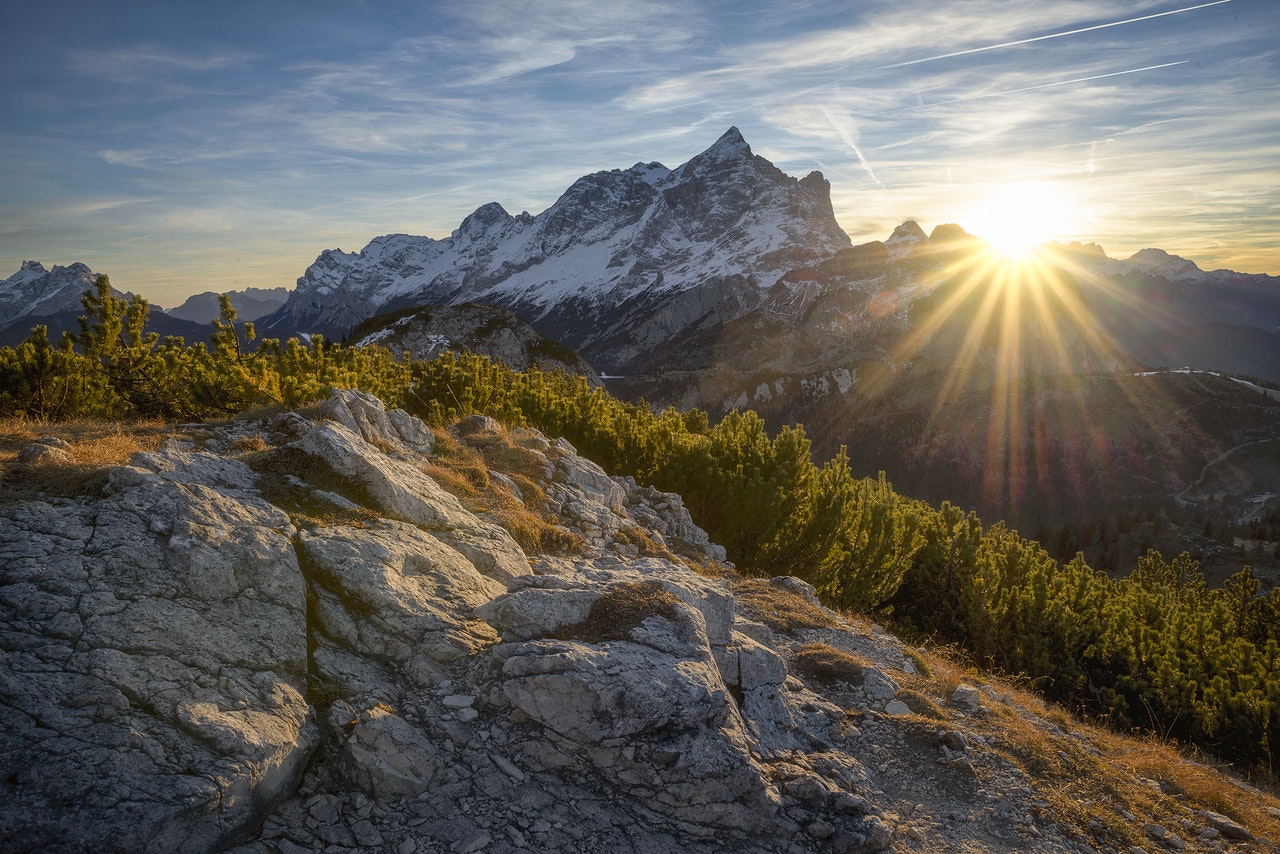 Missoula County's Building Projects and Permit Guide
A guide for Missoula County permits required for building projects and new construction. If your property is within the City of Missoula, visit their website.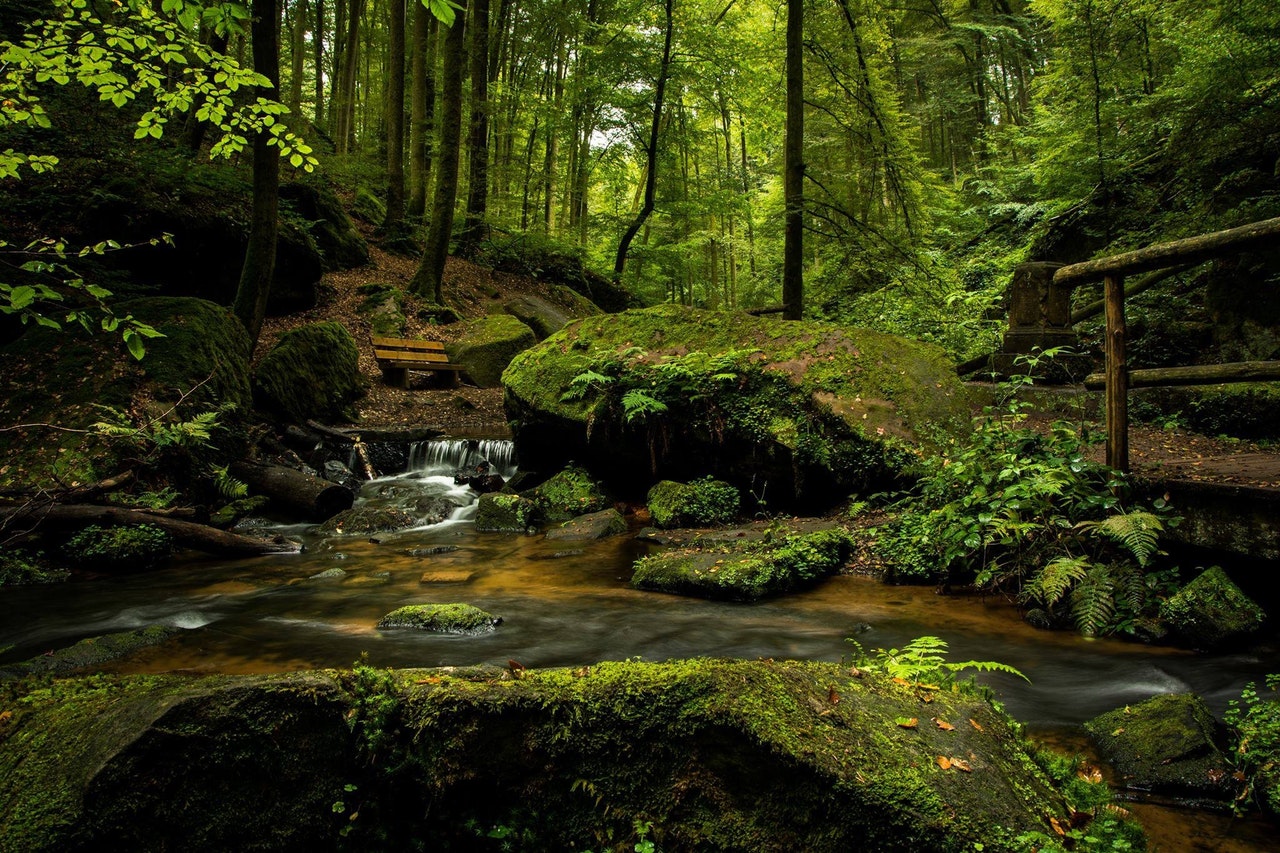 The Public Works building will be closed for business the day after Thanksgiving, Friday, November 24th.No inspections will be performed.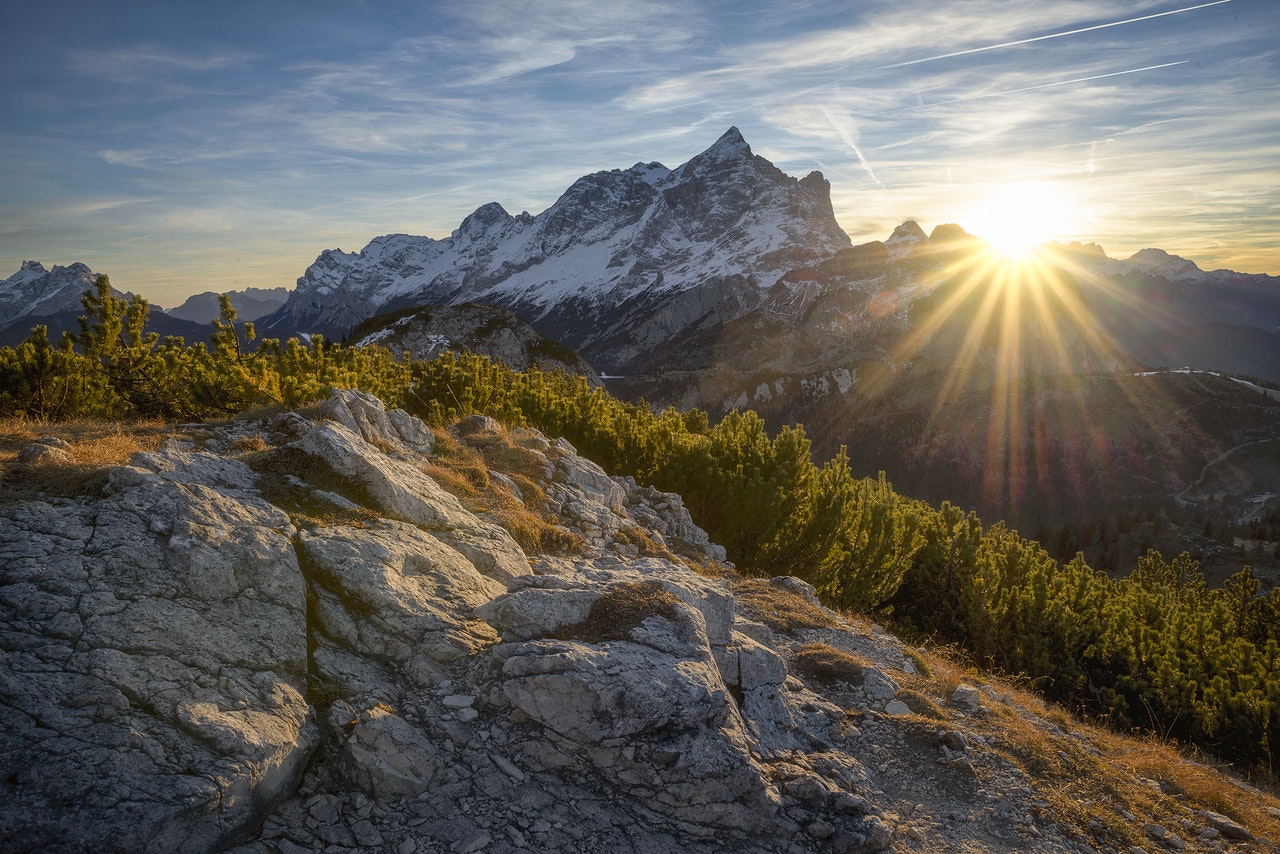 Missoula County-City rebate program will offer $500 for a heat pump water heater and an additional $75 for completing a satisfaction survey. You can find more information here.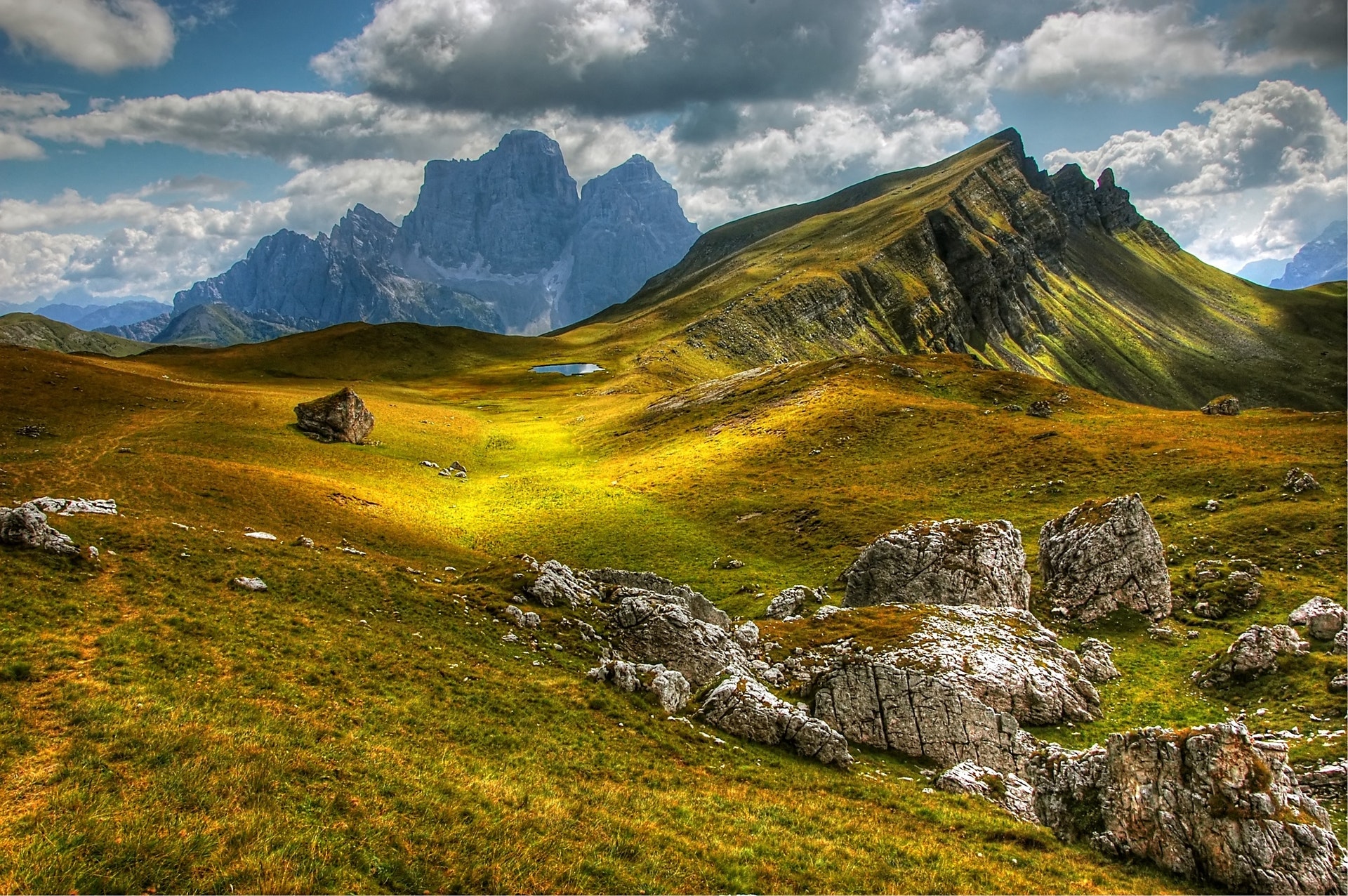 The Seeley Lake satellite office is permanently closed.
Previous
Next
Steps in the Permitting Process
These steps will help you obtain the permits and approvals for your project.