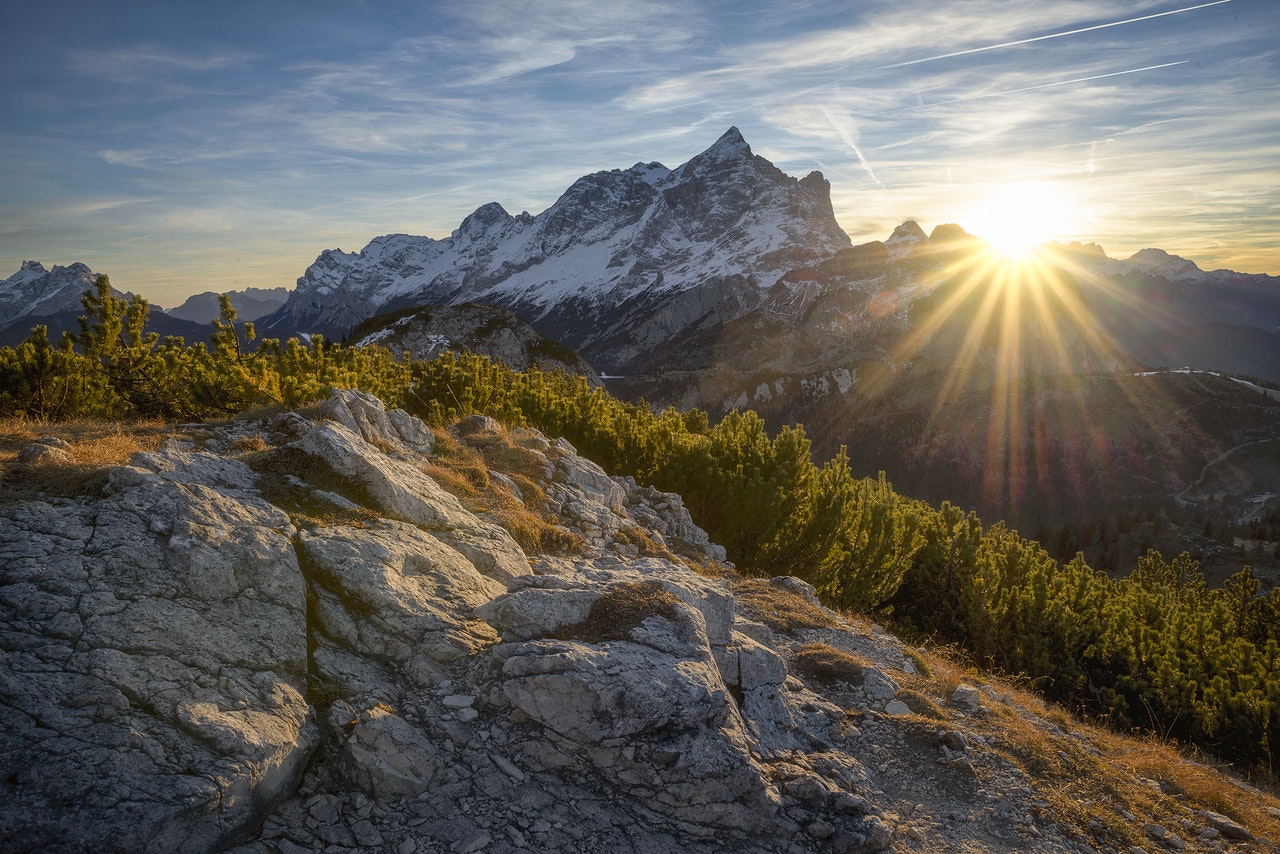 Missoula County's Building Projects and Permit Guide
A guide for Missoula County permits required for building projects and new construction. If your property is within the City of Missoula, visit their website.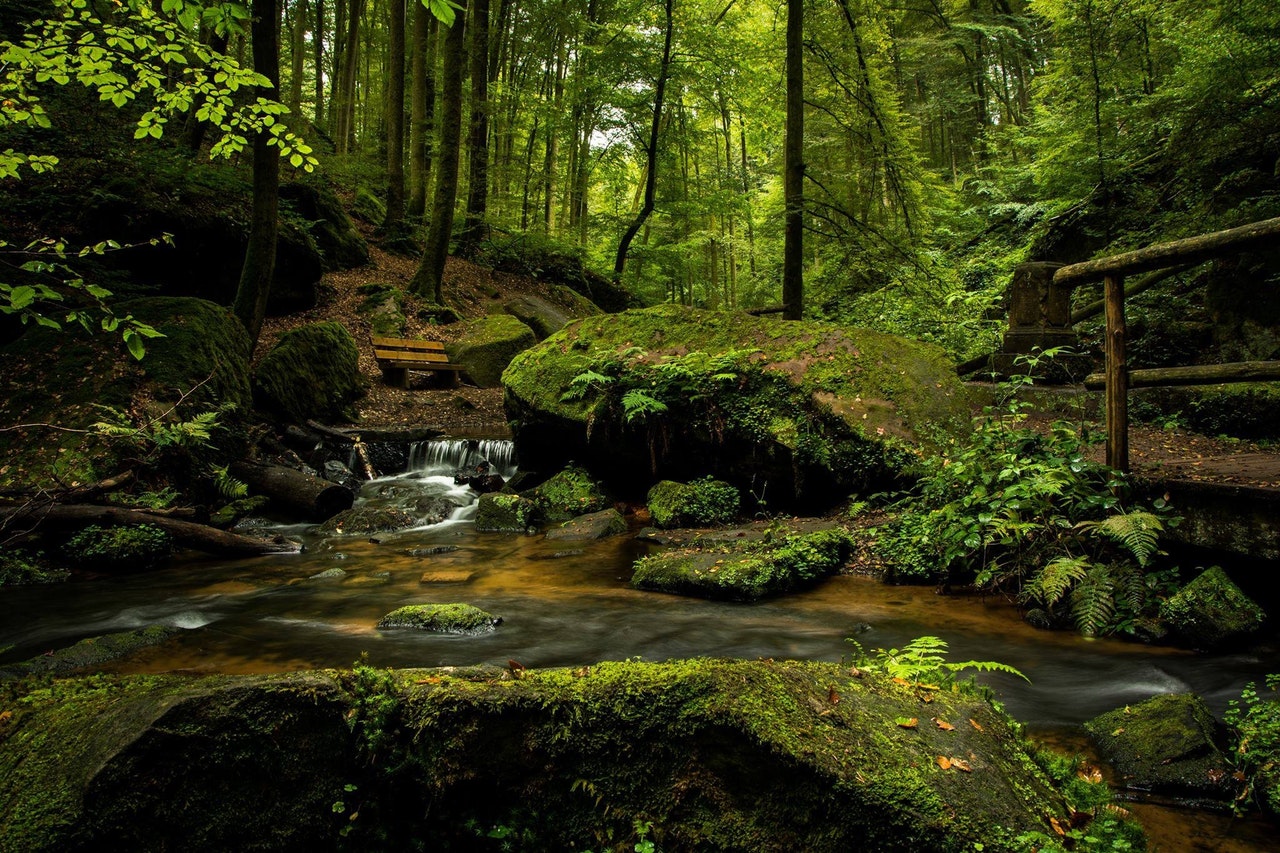 UNTIL FURTHER NOTICE:
Due to the recent 'Shelter in Place' orders directed by the Governor of Montana, our offices are closed but our staff is still responding to all voicemails and emails. Call us at 258-3701 or email us at permits@missoulacounty.us.
More Information
Previous
Next
Steps in the Permitting Process
These steps will help you obtain the permits and approvals for your project.