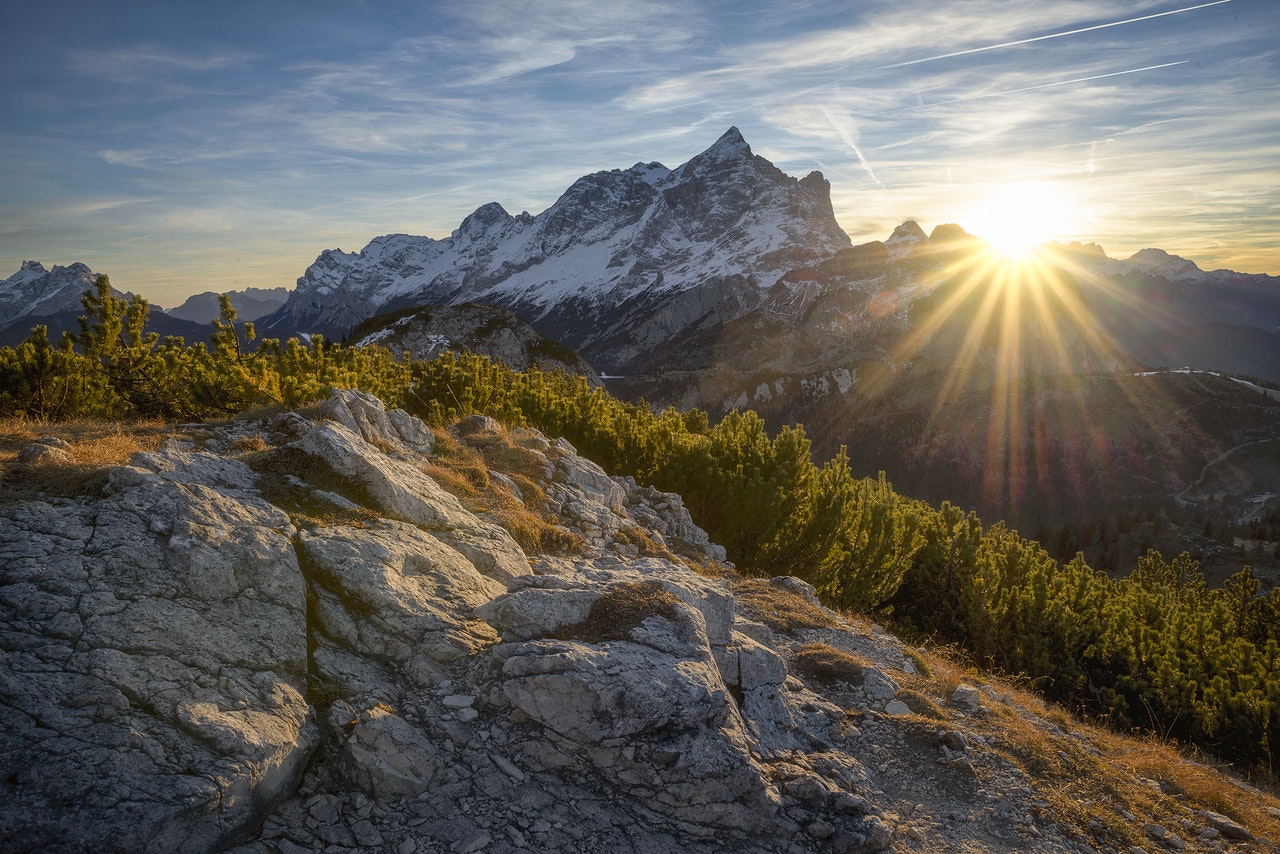 Missoula County's Building Projects and Permit Guide
A guide for Missoula County permits required for building projects and new construction. If your property is within the City of Missoula, visit their website.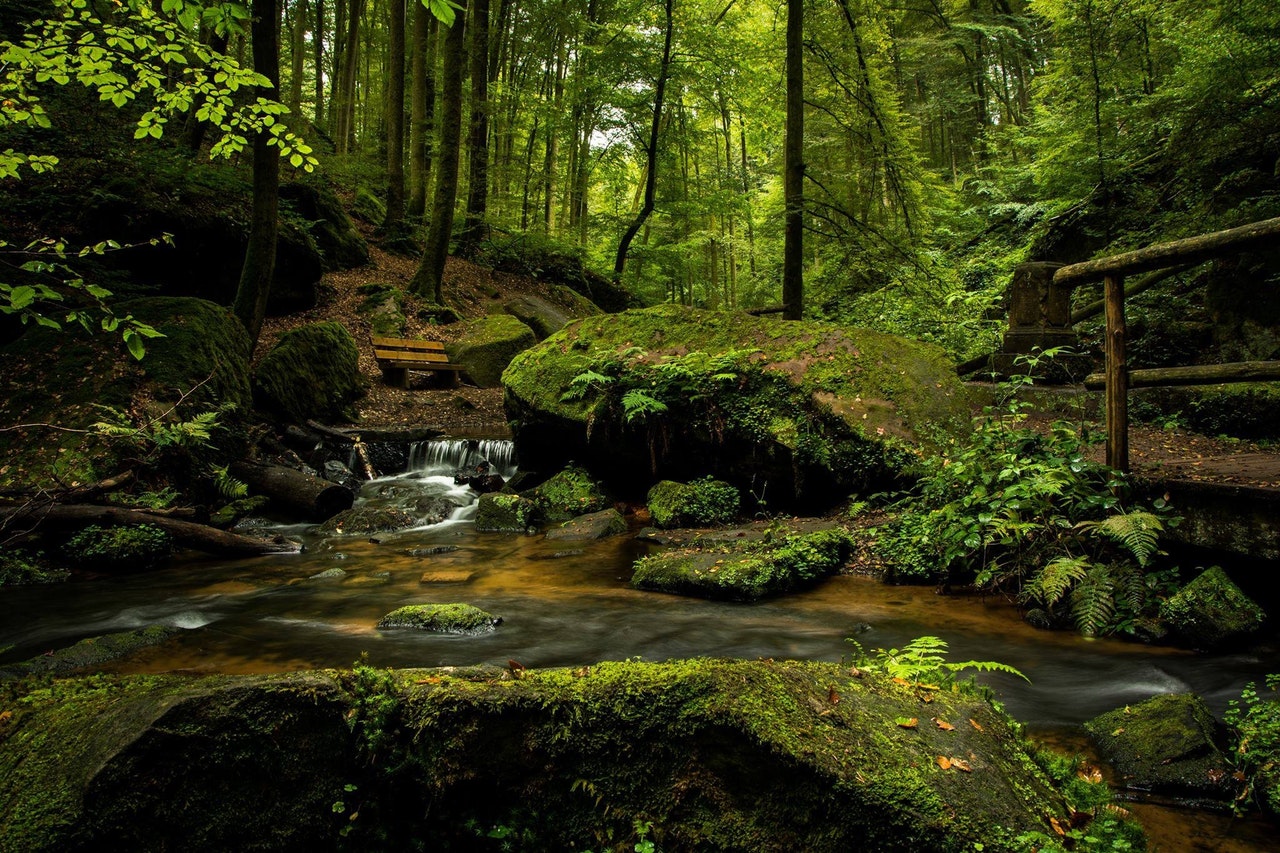 Previous
Next
PERMIT PAYMENT ISSUES
Please be sure you are using Google Chrome or Microsoft Edge when applying for & making payments on permits through the Online Permit System.
Please take note of the upcoming closures for the Building Department; Monday - May 31st - Memorial Day and Monday - July 4th - Independence Day
Steps in the Permitting Process
These steps will help you obtain the permits and approvals for your project.