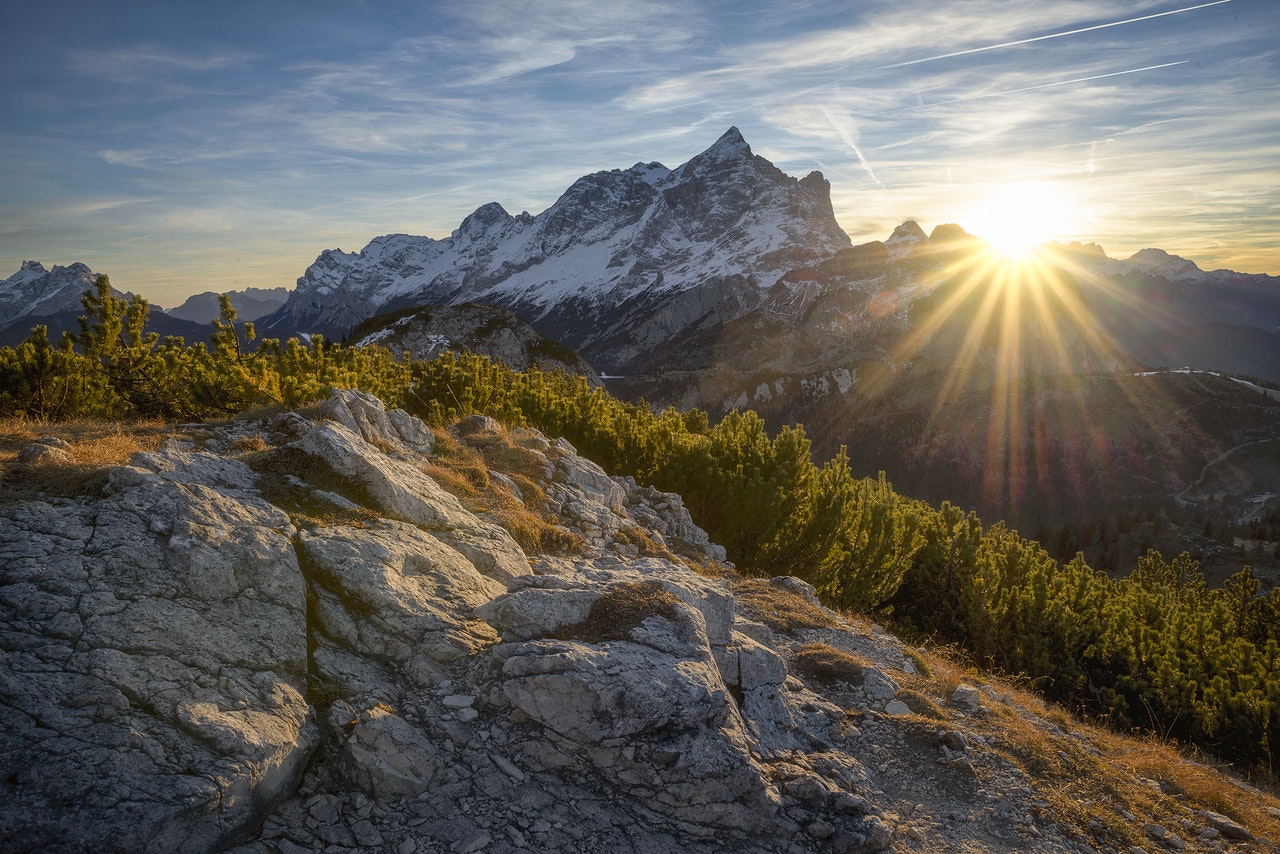 Missoula County's Building Projects and Permit Guide
A guide for Missoula County permits required for building projects and new construction. If your property is within the City of Missoula, visit their website.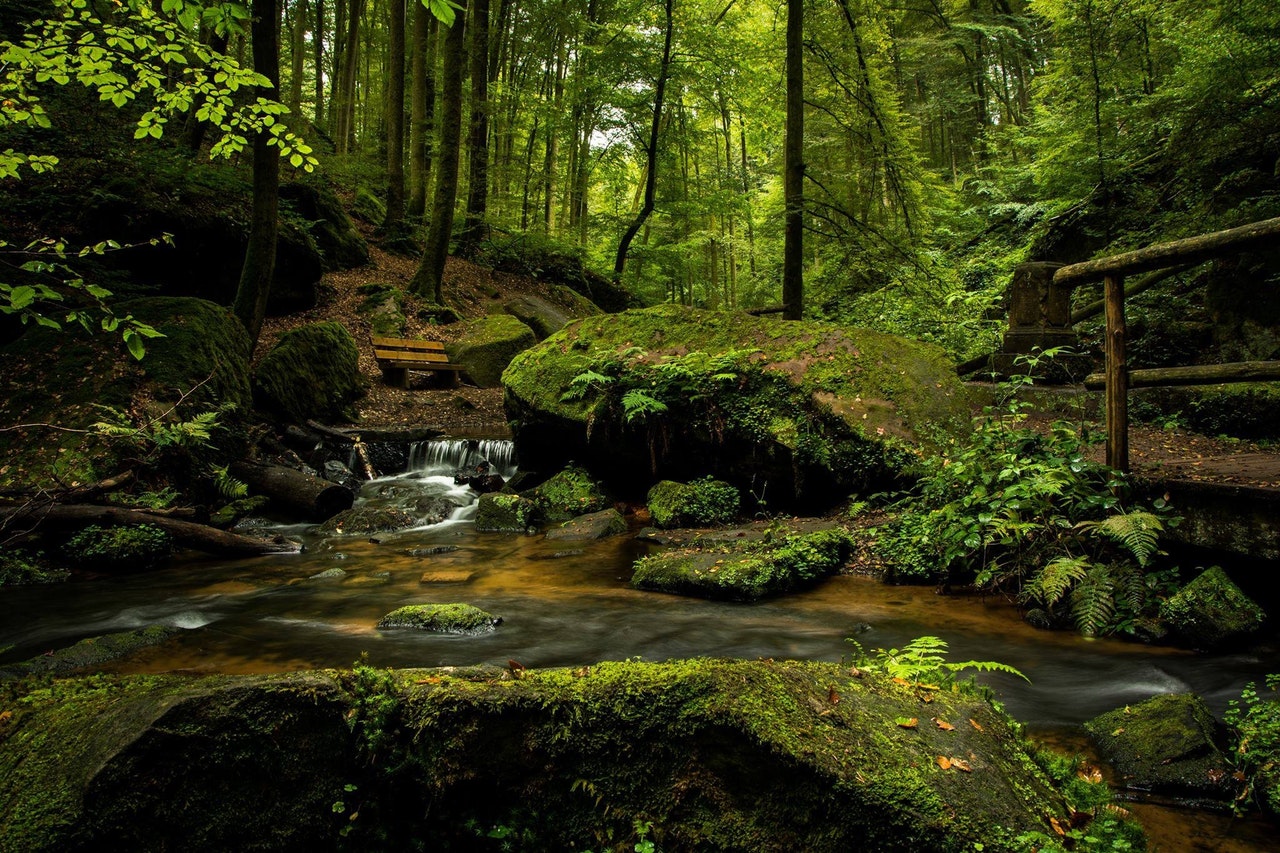 We are now open!
We are now reopen to the public as of Monday, June 1st. Our office hours will be 7am- 3pm Monday – Friday. All inspections are resuming as well.
More Information
Previous
Next
Steps in the Permitting Process
These steps will help you obtain the permits and approvals for your project.