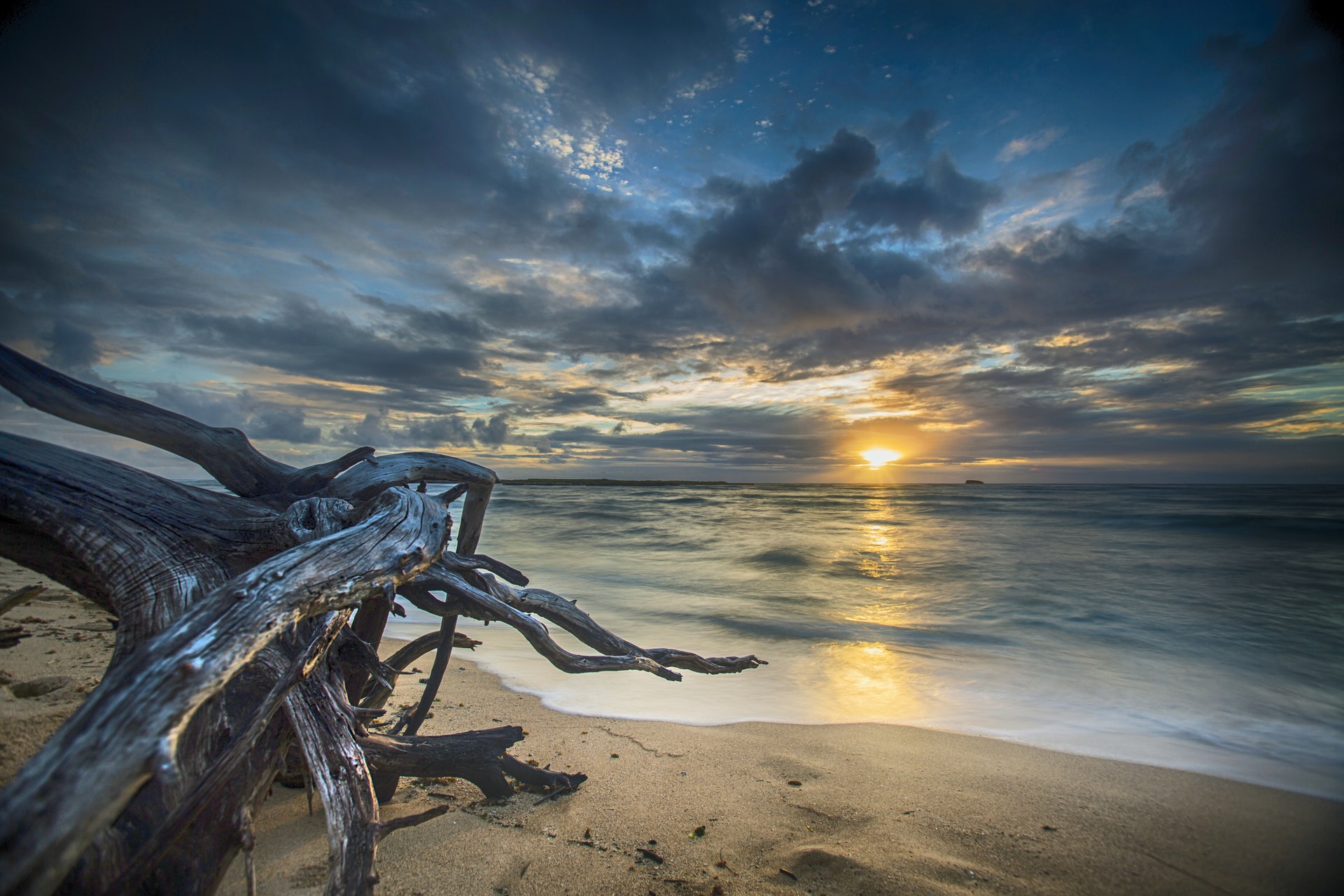 We are now open!
We are now reopen to the public as of Monday, June 1st. Our office hours will be 7am- 3pm Monday – Friday. All inspections are resuming as well.
More Information
Previous
Next
Step 3 - Prepare to Apply
Step 3 - Prepare to Apply

Make sure you have all the required documents and plans before you apply for your permits.
Now that you've defined your project and reviewed the types of permits you may need, it's time to assemble the documentation you'll need to apply. Below, you'll find detailed checklists of what you need for common permits, as well as document examples.
Important:
Have you checked with the Health Department on whether you will need a septic permit or evaluation? Even if you don't think your project will affect your septic system, it's best to check with the Health Department first so there are no surprises later. Septic permits must be issued before you can get any other permits. Call the department at
406-258-4990
. You can read more on septic system evaluations in the
Resources
section.
Application Checklists
Different permits involve different documentation requirements. Be sure to carefully review the documentation required for each permit you'll need.
---
Once you've gathered all the necessary documentation, you're ready for Step 4: Apply for Permits.