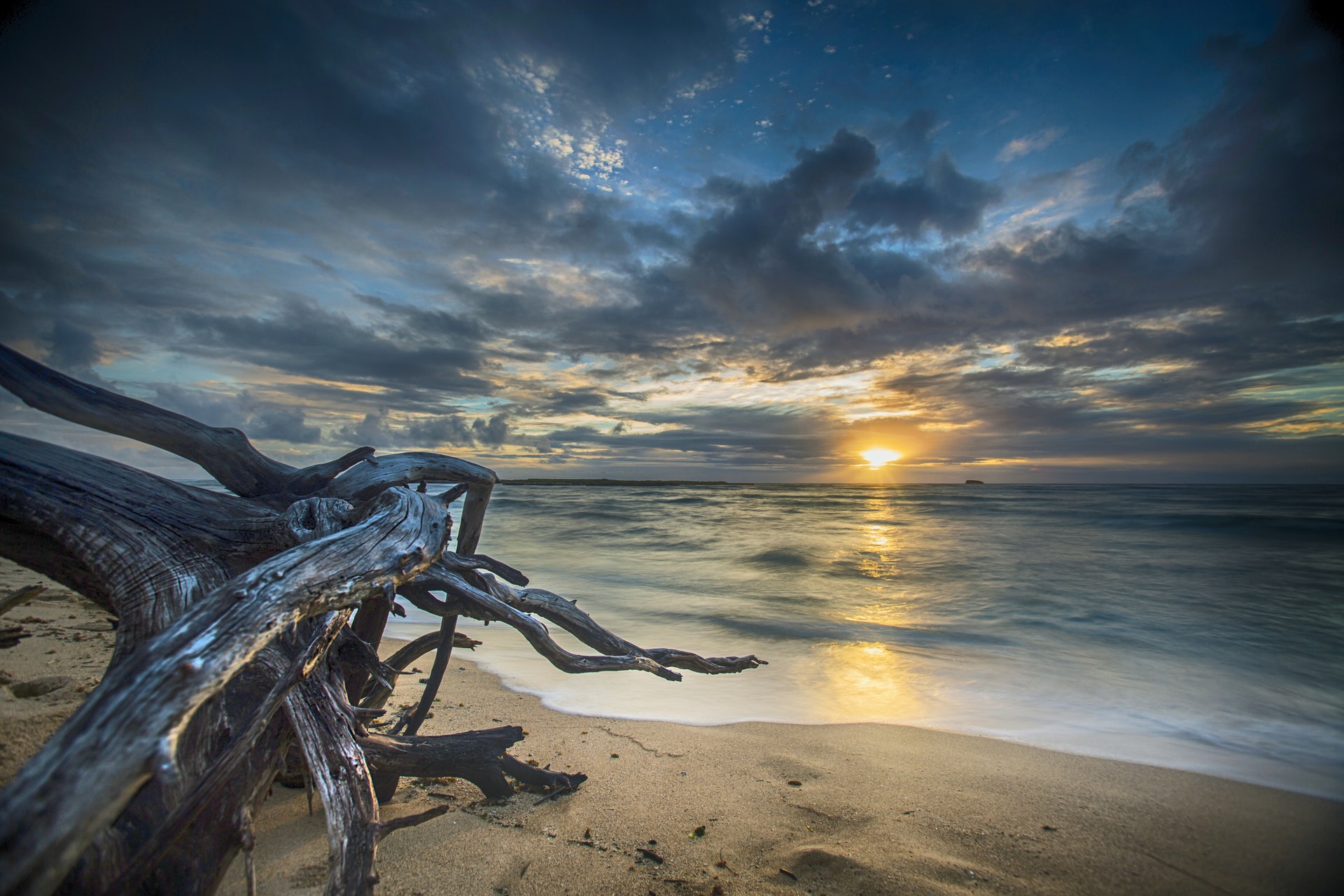 The Public Works building will be closed for business the day after Thanksgiving, Friday, November 24th.No inspections will be performed.
Missoula County-City rebate program will offer $500 for a heat pump water heater and an additional $75 for completing a satisfaction survey. You can find more information here.
The Seeley Lake satellite office is permanently closed.
Previous
Next
Step 3 - Prepare to Apply
Step 3 - Prepare to Apply

Make sure you have all required documents and plans BEFORE you apply for your permits online.
Now that you've defined your project and reviewed the types of permits you may need, it's time to assemble the documentation you'll need to apply. Below, you'll find detailed checklists of what you need for common permits, as well as document examples.
Important:
Have you checked with the Health Department on whether you will need a septic permit or evaluation? Even if you don't think your project will affect your septic system, it's best to check with the Health Department first so there are no surprises later. Septic permits must be issued before you can get any other permits. Call the department at
406-258-4990
. You can read more on septic system evaluations in the
Resources
section.
Application Checklists
Detached accessory structures over 200 sq ft: In Missoula County, the design criteria for detached accessory buildings and other structures is based on International Building Codes Chapter 16 Section 1604.5  Risk categories are based on the threat to human life in the event of structure failure.  Be sure to verify with your builder/supplier/Licensed Design Professional that your structure is designed with the appropriate Risk category, Snow load, Windshear and Seismic zones for your project location and they are noted on your stamped plans.
In Missoula County. the only structures accepted as Risk Category 1 are Agricultural Buildings, Self Storage Facilities and personal storage sheds under 200 square feet, all other structures and uses are Risk Category II or higher.
Different permits involve different documentation requirements. Be sure to carefully review the documentation required for each permit you'll need.
Commercial buildings, including multi-family dwellings, need the following:
** All plans must reflect original Design Professional Stamps with date and signature.**
Civil - *If applicable may also require

Grading & Drainage Plan
Geotechnical Report

Architectural
Structural
Mechanical, Electrical & Plumbing
Ensure that the above plans and pdf's include:
Current adopted codes
Structure use categories with Occupancy loads
Design Criteria for structure location to include Risk Category, Wind, Seismic zone and Ground Snow Load

Floor plans: All rooms labeled with use, occupancy and dimensions 
Elevations: all sides of structures, lowest grade level to highest peak 
Footing and foundation plan
Floor, wall and roof framing plan
Wall section 
Completed Special Inspections and Testing form with qualifications letter
Completed & signed ComCheck report
---
Once you've gathered all the necessary documentation, you're ready for Step 4: Apply for Permits.