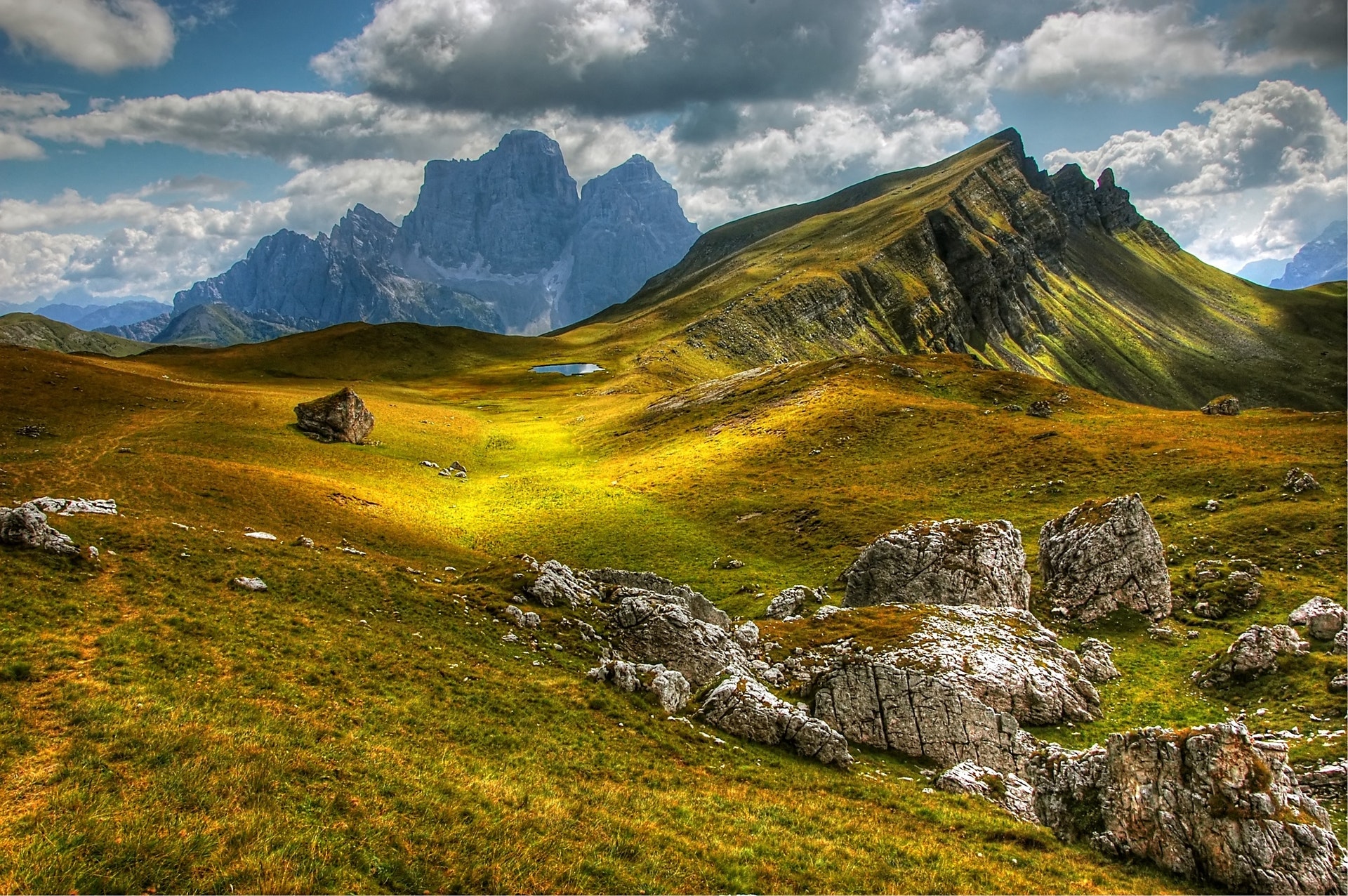 The Public Works building will be closed for business the day after Thanksgiving, Friday, November 24th.No inspections will be performed.
Missoula County-City rebate program will offer $500 for a heat pump water heater and an additional $75 for completing a satisfaction survey. You can find more information here.
The Seeley Lake satellite office is permanently closed.
Previous
Next
Step 6 - Finalize Your Project
Step 6 - Finalize Your Project

Your project is well on its way by this point. There are just a few final steps to take to close out the permit process.
Once your project is complete, don't forget to schedule final inspections, request a Certificate of Occupancy and save your documents.
Final Inspections
Building and Trade Permits
When your project is complete, you'll need to schedule final inspections to confirm all work has been done safely and to code. This will help ensure that years from now, you won't encounter structural issues – a deck that collapses during a family gathering, for example – that would put the safety of you and your loved ones at risk.
To schedule an inspection with Missoula county Public Works, please provide at least 24 hours' notice. We cannot guarantee same-day inspections, but will accommodate as schedules allow. Inspection requests can be sent to [email protected] or made by calling 406-258-3701 and selecting Option #1 to leave your inspection request. If calling before 7 a.m. or after 3 p.m., you may leave a message that includes the following information:
Address where inspection is needed
permit number(s)
type of inspection
contact name and number
any pertinent information the inspector will need to know to perform the inspection
Certificate of Occupancy
Once your project has passed the final inspection, you can request a Certificate of Occupancy, if relevant to your project. Most lenders will not finalize financing a new home until they have a copy of this.
To request a Certificate of Occupancy, email [email protected]. Please allow up to 48 hours for processing.
Notice of Violation
If you fail to complete final building and trade inspections, you may be subject to a Notice of Violation, which will be recorded on the deed of the property if not resolved. All property owners receive a letter notifying them that they need to finalize their permits before the Notice of Violation is issued. There is no additional cost to finalize building permits.
A failure to obtain any required building and trade permits will result in a Notice of Violation, which will be recorded on the deed of the property if the property is not brought into compliance in a timely manner. Failure to obtain other permits, such as well and septic, may result in additional fees when bringing the project into compliance.
Save Your Documents
Once your project is complete, be sure to save related documents, including your approved, stamped plans, Certificate of Occupancy and your inspection red card, with other important property documents, like your deed. . Later, you may need to provide proof of the work that took place if you decide to sell your home or if it needs repairs following significant damage.
Down the road, if you decide to further enhance this project or embark on a new one, these documents will come in handy when you start the process again.
Questions?
Have questions about the permitting process? They may be answered by the documents on the Resources page, or by contacting the permitting departments.
---