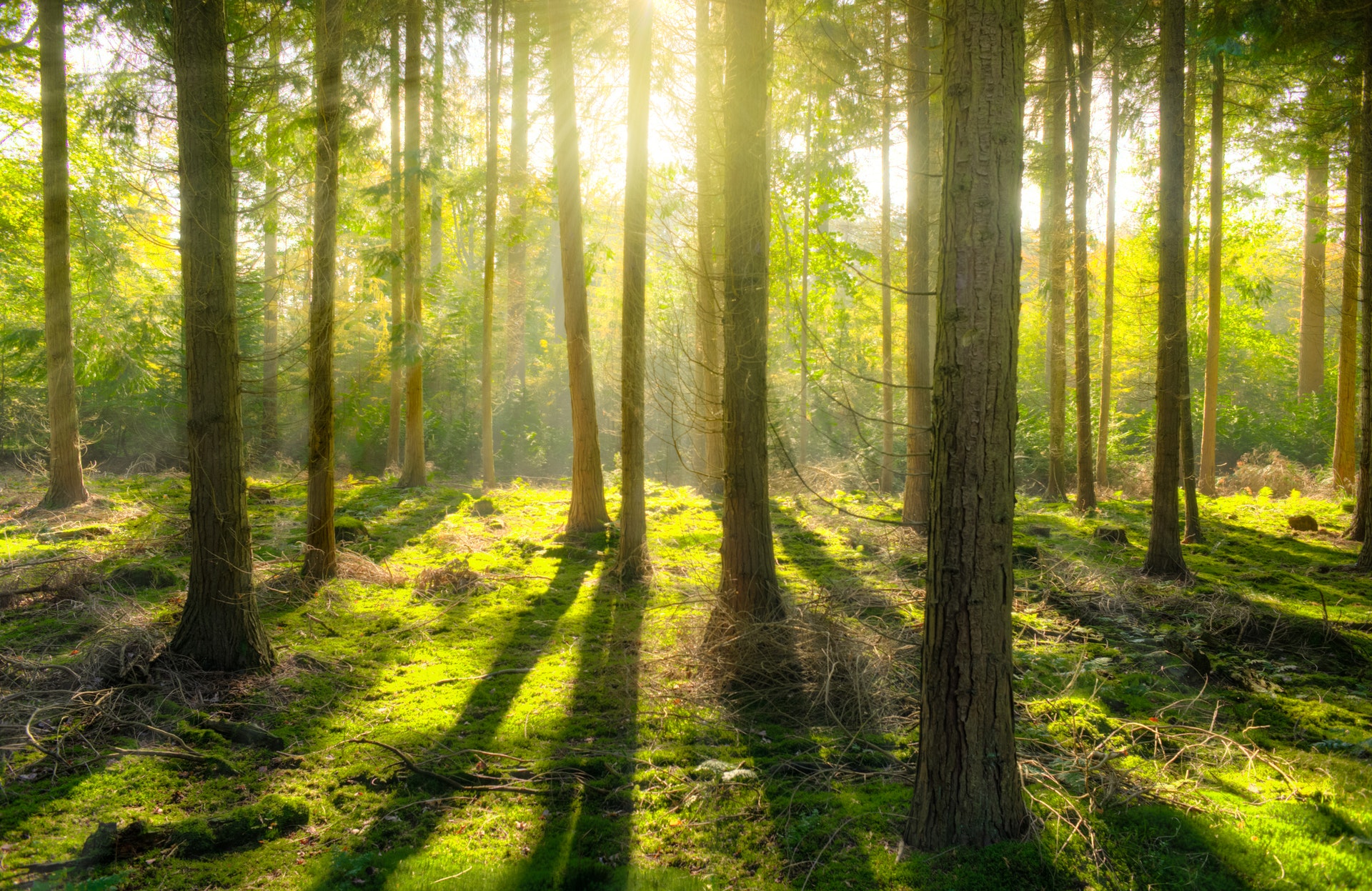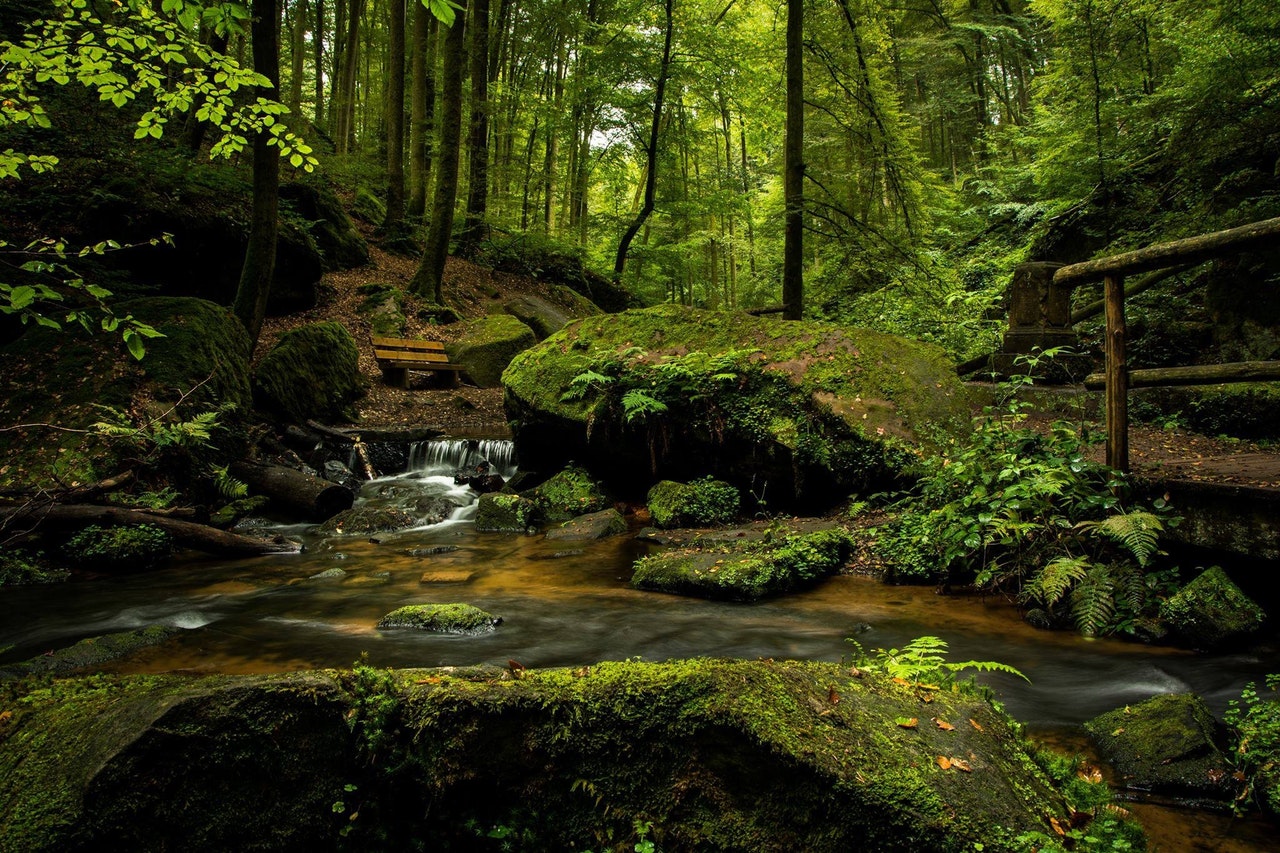 The Public Works building will be closed for business the day after Thanksgiving, Friday, November 24th.No inspections will be performed.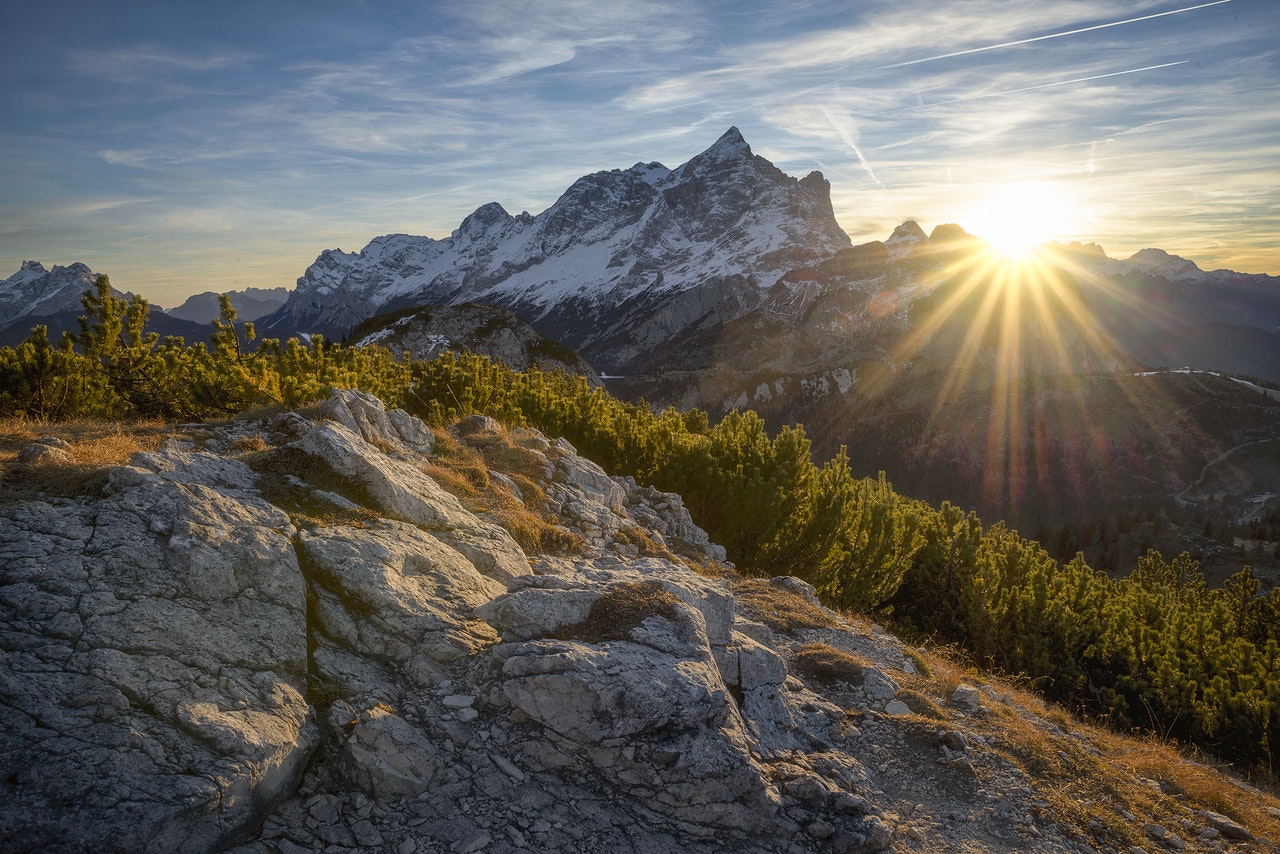 Missoula County-City rebate program will offer $500 for a heat pump water heater and an additional $75 for completing a satisfaction survey. You can find more information here.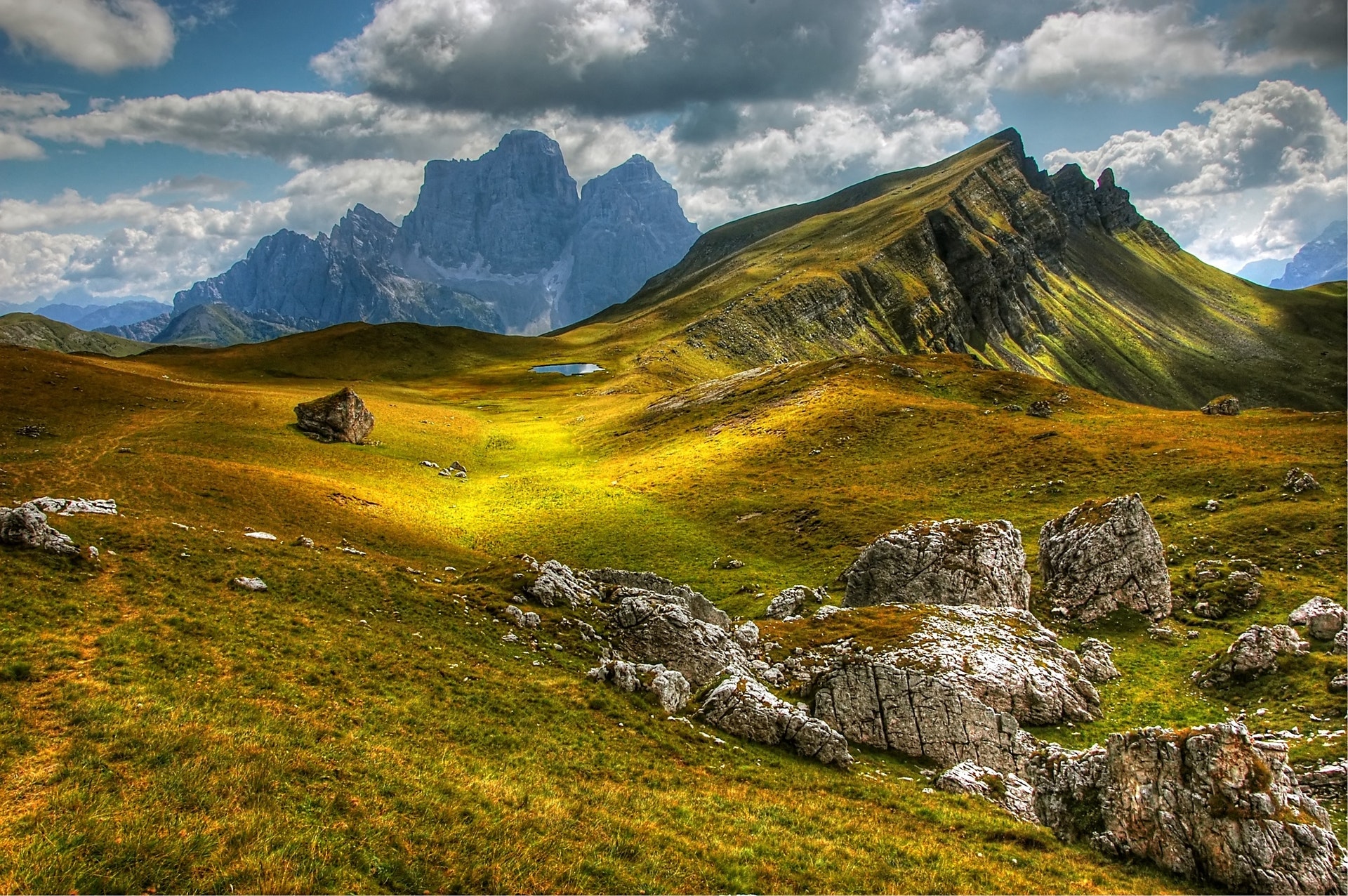 The Seeley Lake satellite office is permanently closed.
Previous
Next
Permit Fee information
Permit Fees
Permit fees help defray costs for time staff spend engaged in the permit process. To lower the chance of unexpected costs later in the process, it's best to review permit fee information before applying.
Several factors go into fee determination, including type of permit and the complexity of the work.
---