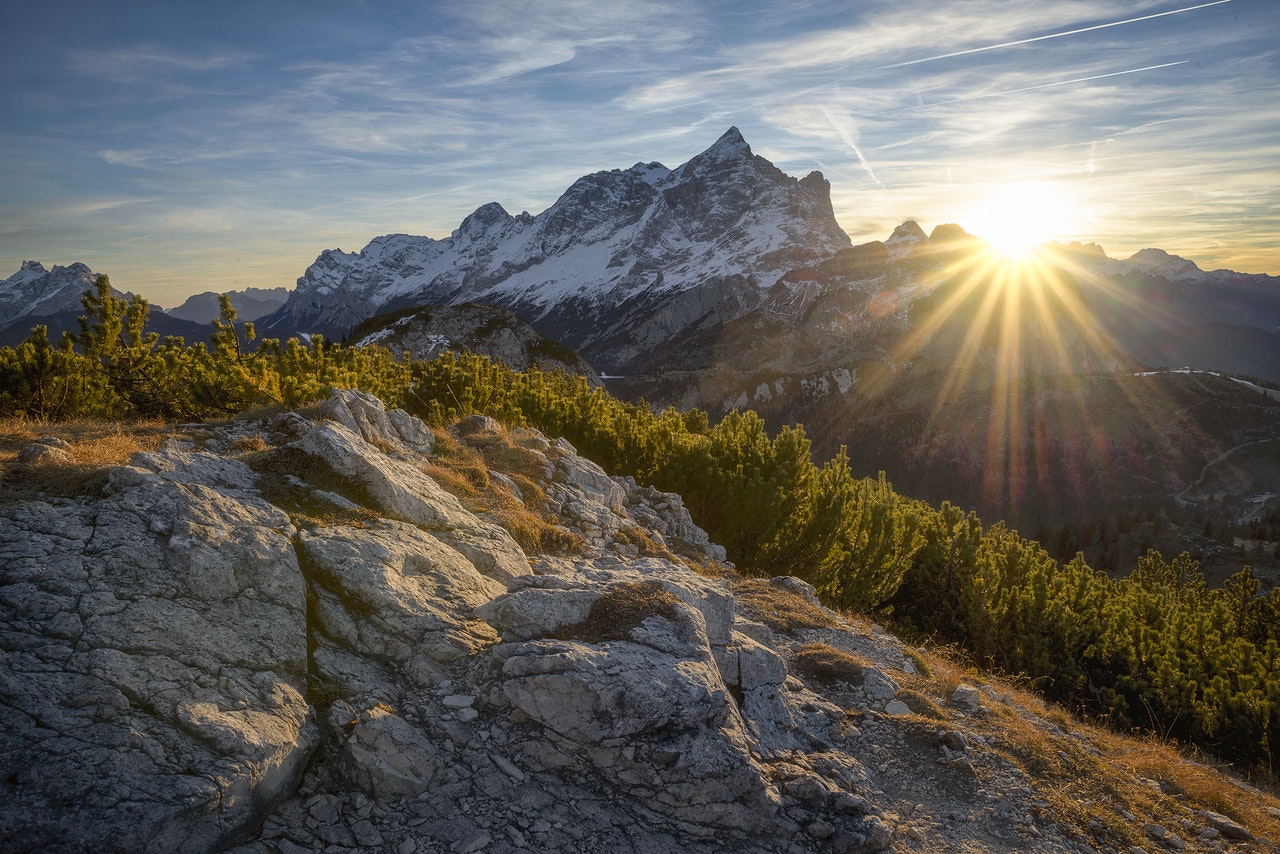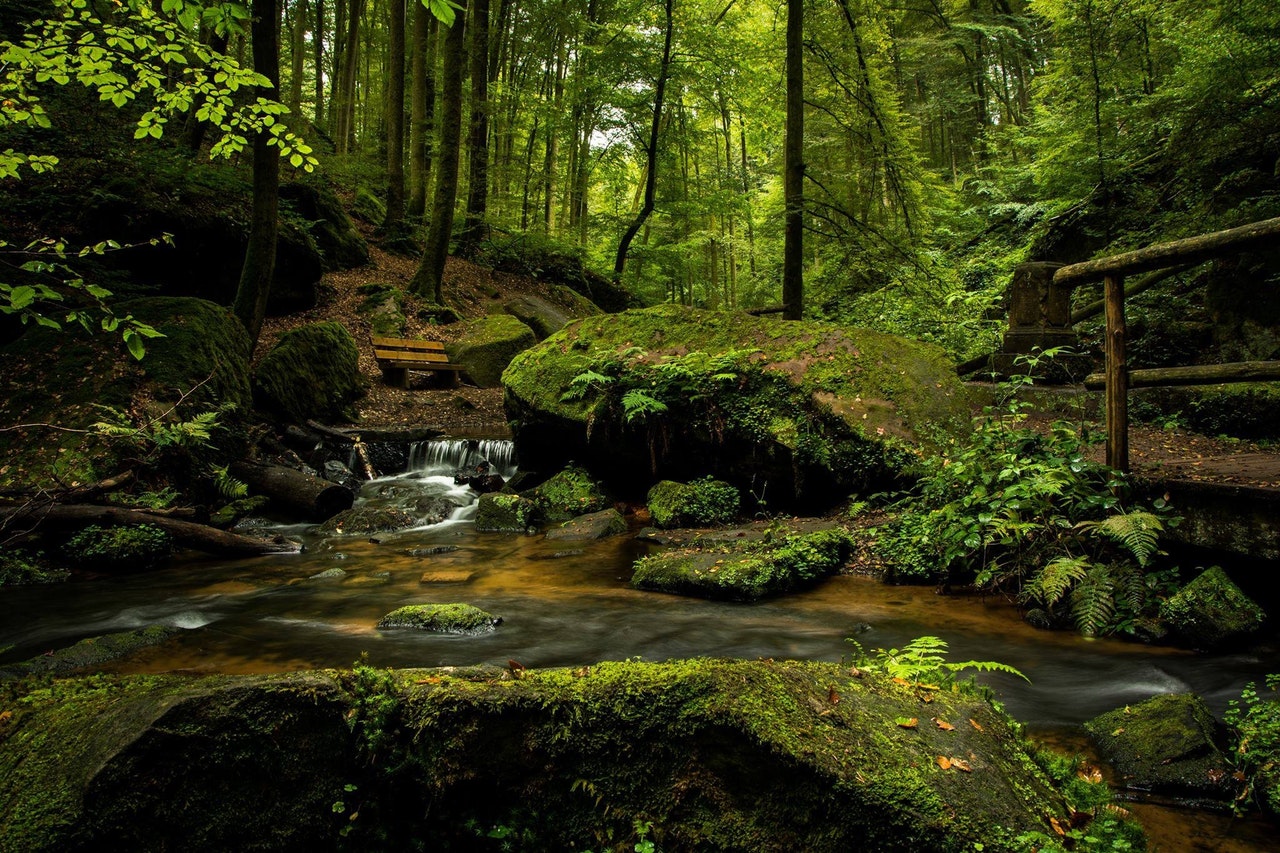 Office hours are 7:00 a.m. to 3:00 p.m. Monday through Friday (excluding holidays).
Inspection or assistance requests can be emailed to permits@missoulacounty.us or by leaving a message at 406-258-3701.
Previous
Next
Frequently Asked Questions
FAQs
If you're a homeowner planning a project for the first time, the permit process can seem confusing. This page will provide information and tips to clarify permitting for you.