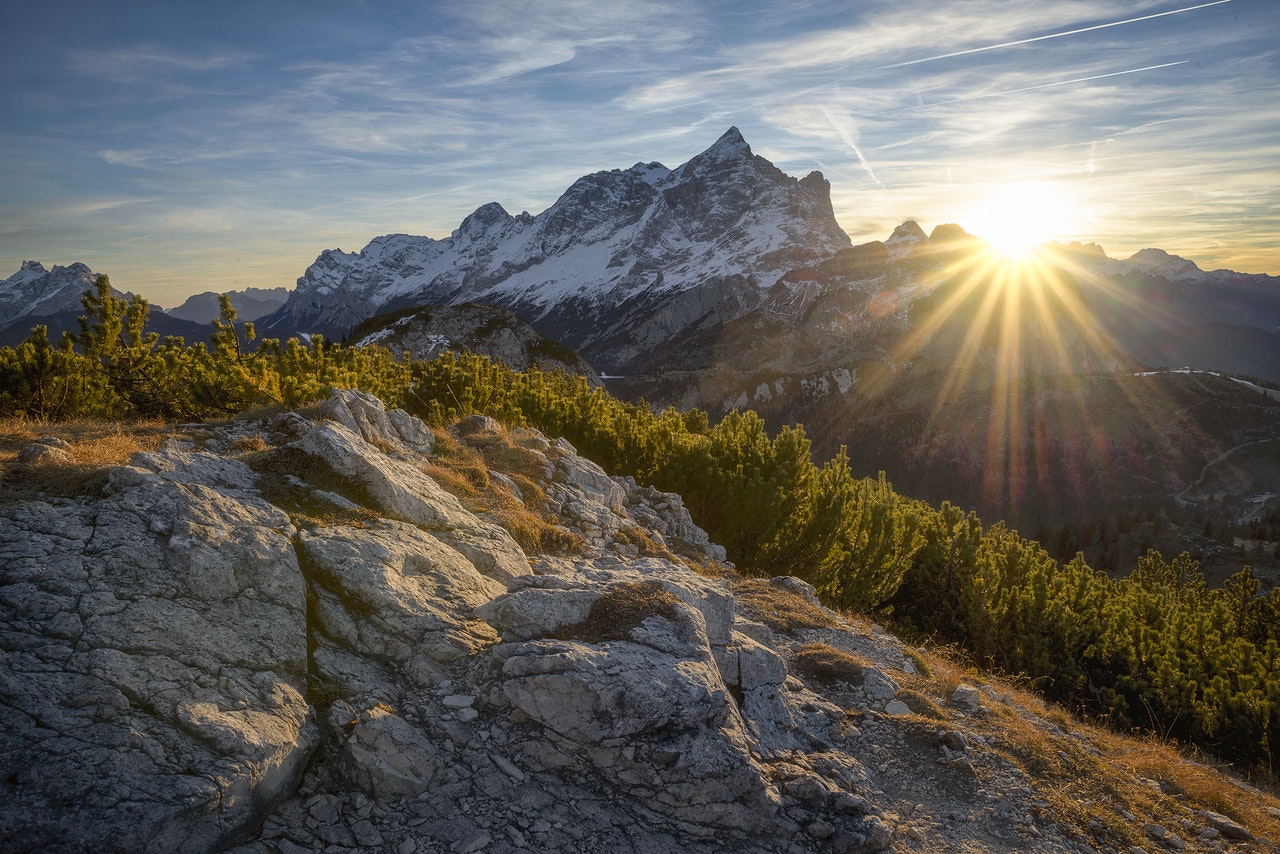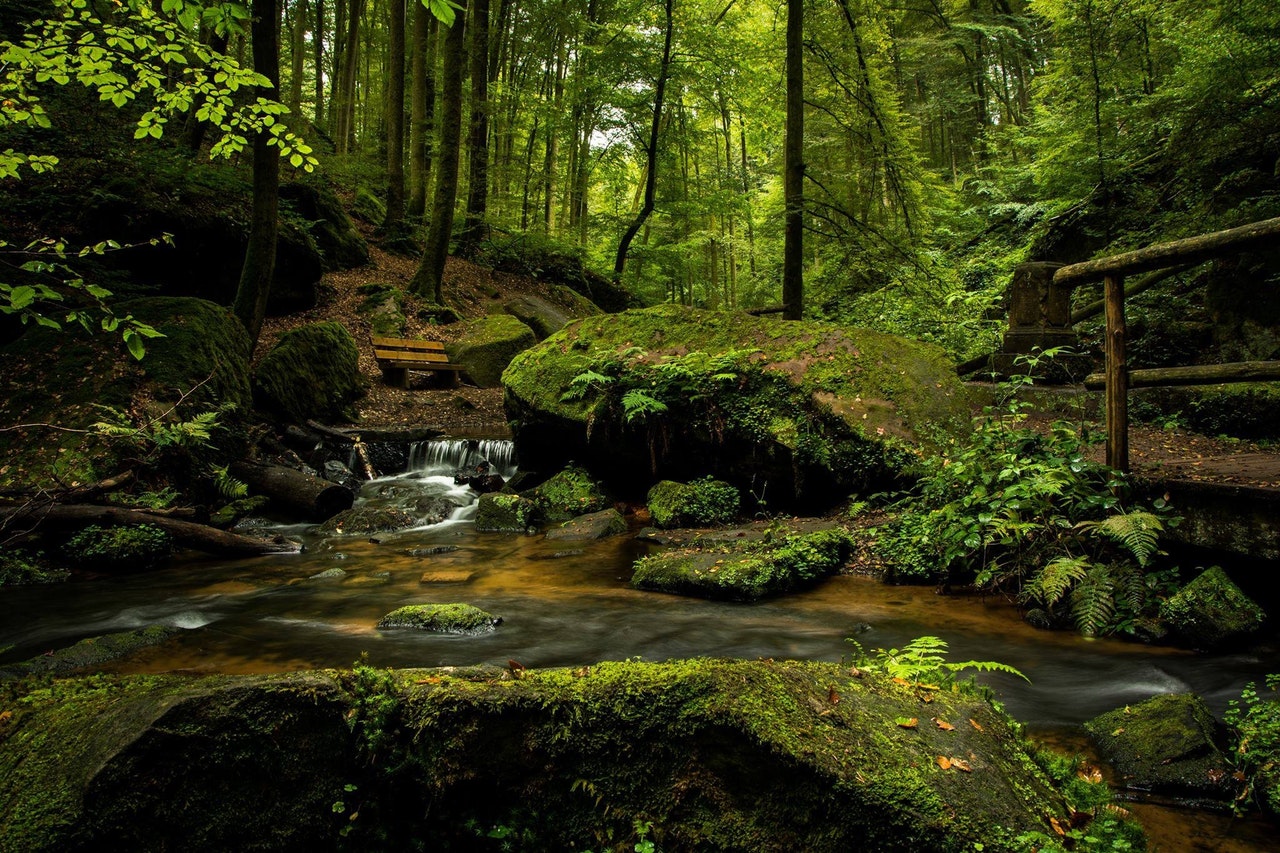 Missoula County-City rebate program will offer $500 for a heat pump water heater and an additional $75 for completing a satisfaction survey. You can find more information here.
Previous
Next
Frequently Asked Questions
FAQs
If you're a homeowner planning a project for the first time, the permit process can seem confusing. This page will provide information and tips to clarify permitting for you.