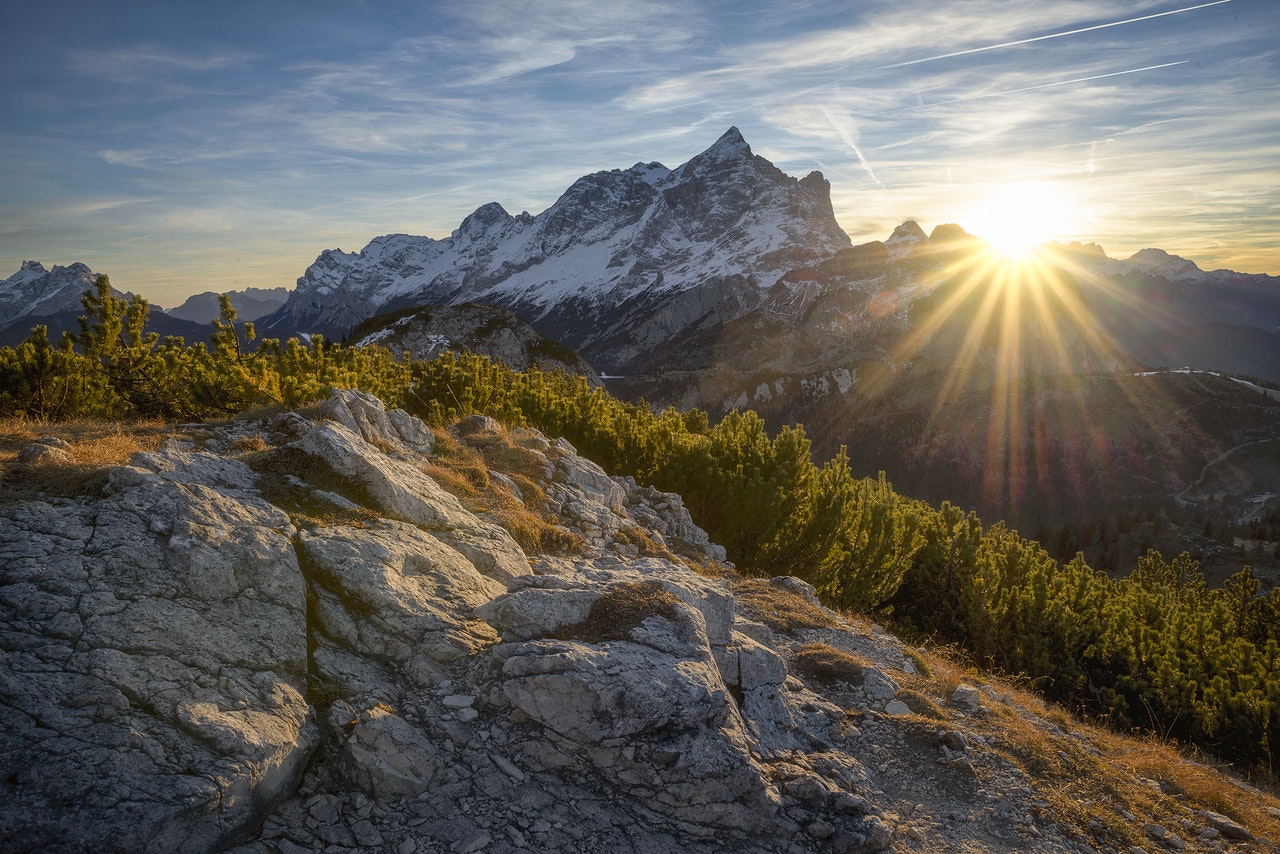 Step 4 - Apply for a Permit
Step 4 - Apply for a Permit

You've done the research and compiled the required documents and plans – you're ready to apply!
Online
You can apply online through the Missoula County Permit System. Here, you can apply directly for:
address and approach permits
building permits
land use permits
zoning permits
excavation permits
mechanical permits
electrical permits
plumbing permits
Please note that there is a maximum size of 10 MB for each file you upload when applying on the Missoula County Permit System.
An online application for well and septic permits is in the works. For now, please feel free to use the electronic Well & Septic applications.
Office Locations
Public Works Address in Missoula
6089 Training Drive, Missoula
Hours: 7 a.m. to 4 p.m. Monday through Friday
P:
406-258-3701
Public Works Address in Seeley Lake
3360 Highway 83 N., Seeley Lake
Hours: 10 a.m. to noon, Monday through Friday
P:
406-258-3701
Health Department
301 W Alder St, Missoula, MT 59802
Hours 8 a.m. to 5 p.m., Monday through Friday
P:
406-258-4990
Important:
If your application involves a well or septic permit, you will need to submit your well/septic application to the Health Department, either via email or in person at 301 W. Alder St., 406-258-4990. You will then need to submit your application materials for other permits either online through the Missoula County Permit System or in person at a Public Works office in Missoula or Seeley Lake.
Helpful Reminders:
Review the checklists for the relevant permits again and make sure you have all required documentation
Make sure the contact information listed on your application is correct
Double-check that your engineered drawings are stamped and that the address matches the address on your application
Once You've Applied:
You've refined your project, done your research and submitted all the necessary documents to apply for your permits. Now what?
Once staff have verified your application is complete, it will be reviewed simultaneously by the different permitting departments. You may receive a call from a reviewer needing more information about your project. The faster you're able to supply any additional documentation, the faster the total turnaround time will be. Currently, the average time it takes to issue the permit package is 10 business days.
A permit specialist will contact you when your permits are ready. All fees must be paid upon pick up before the inspection card and stamped drawings will be released. If you haven't already, this is also the time to apply for any trade permits, such as electrical, mechanical and plumbing permits. These permits have separate fees that are dependent on the scope of work.
Once you have your permits in hand, you can begin construction! However, the process isn't quite finished yet. You'll need to schedule all applicable inspections as progress continues on your project. Be sure to continue on to Step 5: Schedule Inspections.
---