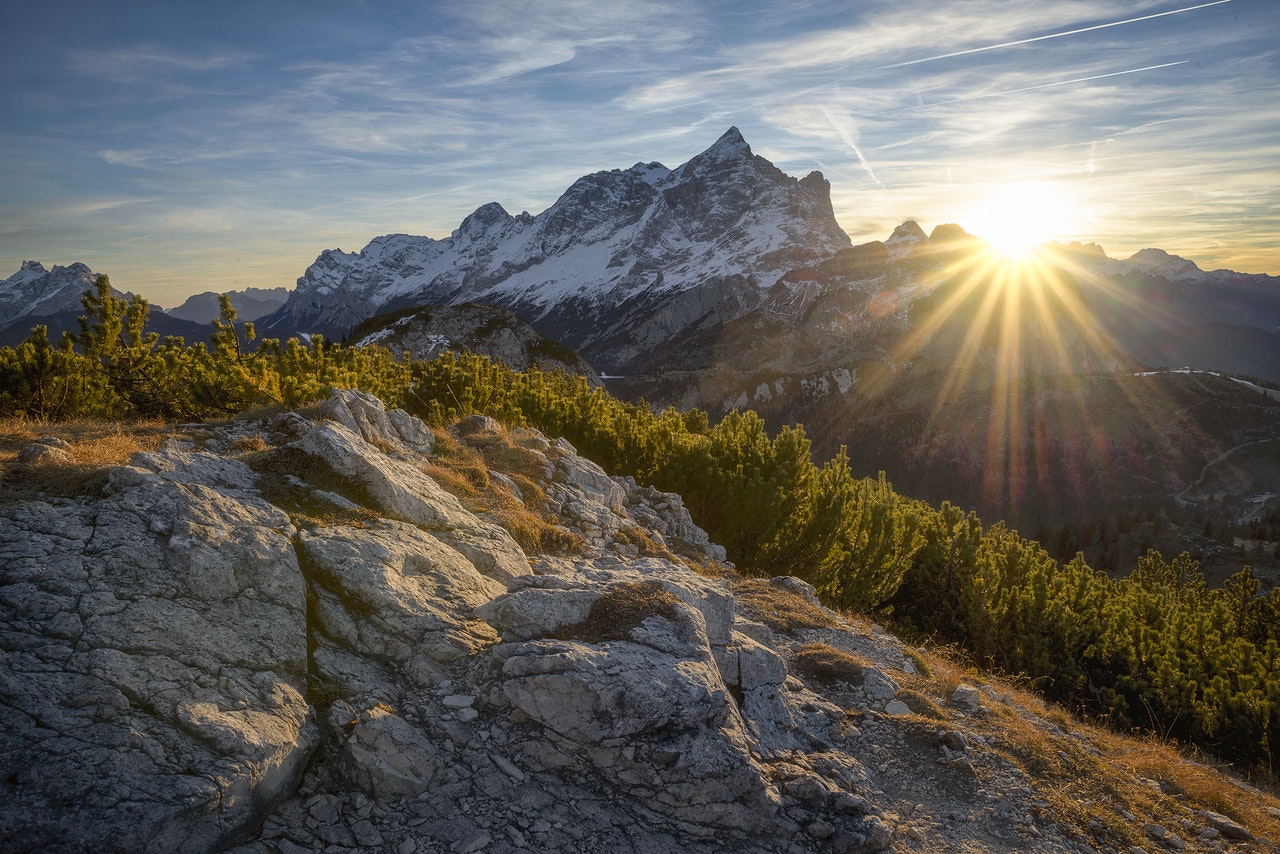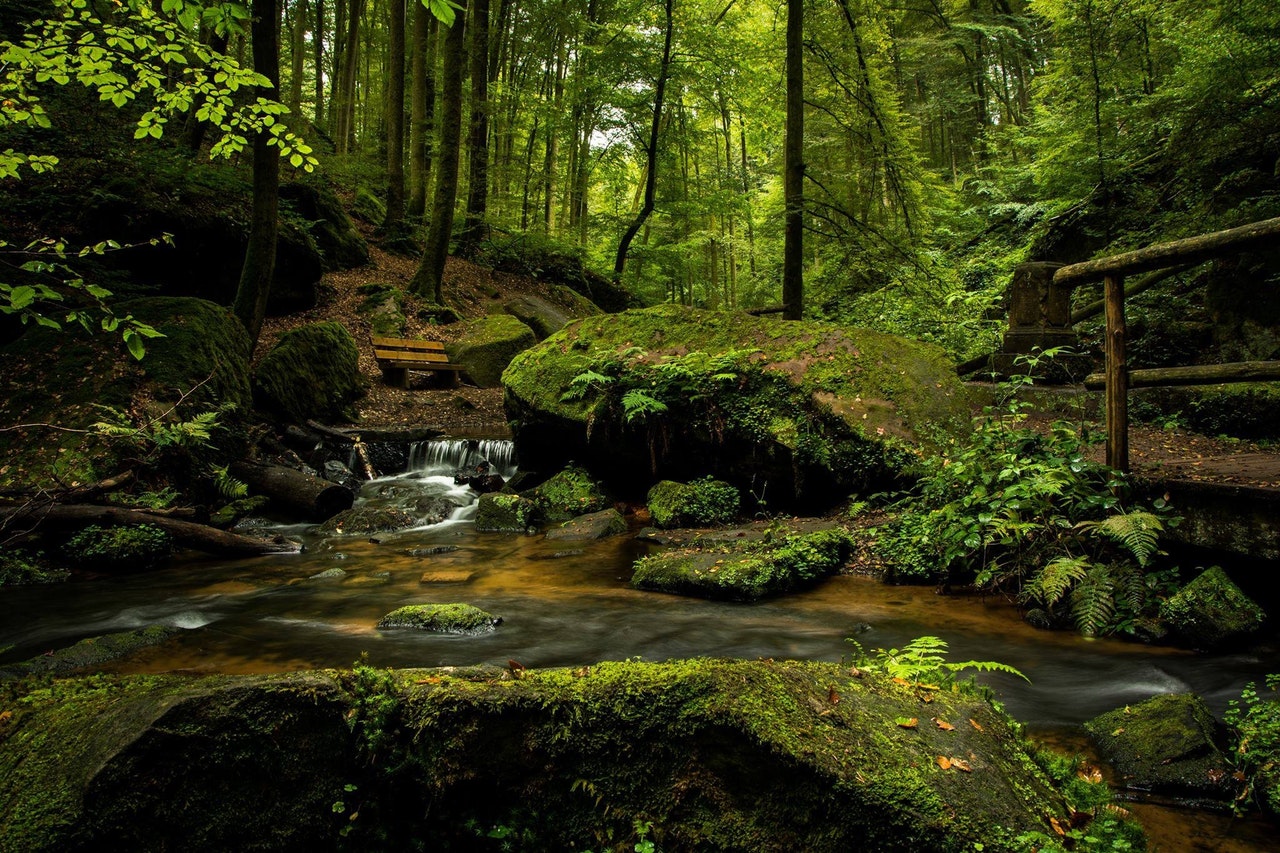 Missoula County-City rebate program will offer $500 for a heat pump water heater and an additional $75 for completing a satisfaction survey. You can find more information here.
Previous
Next
Resources and other information
Resources
A special inspection will be required for cannabis and other licensed establishments at renewal, initial or any other changes as required by the State of Montana. Missoula County has a special inspection fee for these situations and is posted in this form. Please note, you will need to download the PDF document for best results. Some features will not work when filling out this form in a browser. Use Acrobat Reader installed locally for best results.
Applications
External Links & Resources