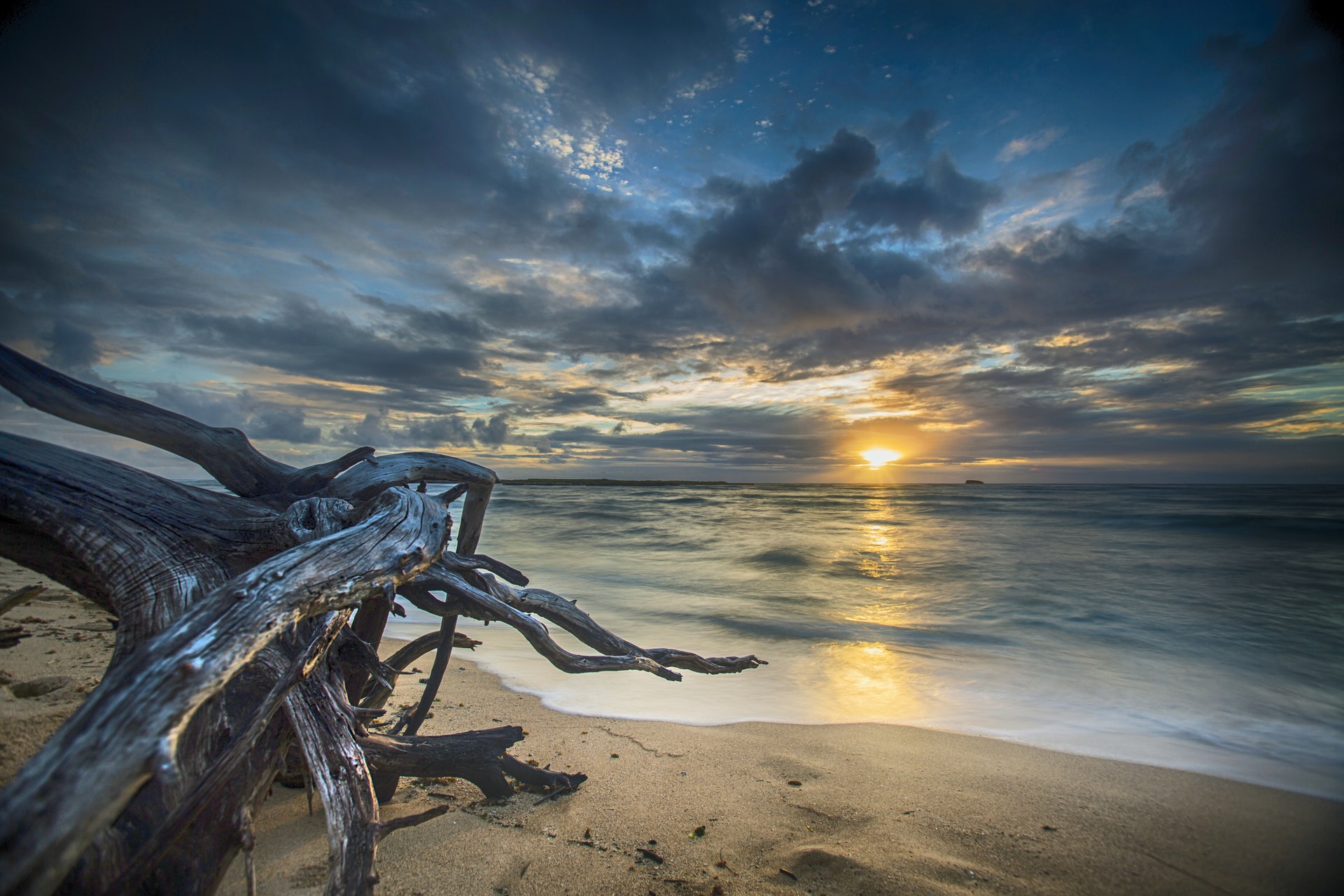 Missoula County-City rebate program will offer $500 for a heat pump water heater and an additional $75 for completing a satisfaction survey. You can find more information here.
Previous
Next
Step 3 - Prepare to Apply
Step 3 - Prepare to Apply

Make sure you have all required documents & plans BEFORE you apply for your permits online.
Now that you've defined your project and reviewed the types of permits you may need, it's time to assemble the documentation you'll need to apply. Below, you'll find detailed checklists of what you need for common permits, as well as document examples.
Important:
Have you checked with the Health Department on whether you will need a septic permit or evaluation? Even if you don't think your project will affect your septic system, it's best to check with the Health Department first so there are no surprises later. Septic permits must be issued before you can get any other permits. Call the department at
406-258-4990
. You can read more on septic system evaluations in the
Resources
section.
Application Checklists
Outbuildings over 200 sq ft: In Missoula County, the design criteria to be used for pole barns, garages, carport and storage buildings, shall be designed to at the least a Risk Category II as stated in Table 1604.5 of the International Building Code.  Risk Category III and IV structures are determined by the importance of the structure and occupancy category as dictated in the Building Code. We will not accept structures designed to a Risk Category I.  
Different permits involve different documentation requirements. Be sure to carefully review the documentation required for each permit you'll need.
---
Once you've gathered all the necessary documentation, you're ready for Step 4: Apply for Permits.